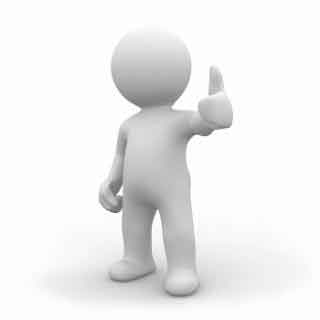 Need a better website?
Looking for better search engine results?
Want your site to be "phone friendly"?
Wish you were getting better service?
You've come to the right place!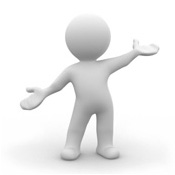 With 3 Step, you get -
your own assigned designer / developer, who will answer your call and know your name
a fully custom site that does what you want and makes you stand out
controlled cost with optional self-service and better tools
After your site is up, you can choose to
maintain it yourself
, but we're always there to help, for quick questions or strategic planning. Or any time you wish, you can
have us do it
for you, delivering professional work at the best rates you'll find.
Looking for special features to make your site unique? A whole new approach?