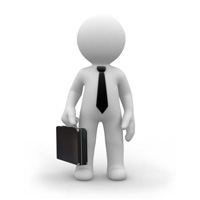 Who are we? A little history...
3 Step Internet
is a joint venture formed by Ken Nicholson of Systems Live LTD and Bradley Davidson of
SomeWare
. Together they offer more than 50 years of business & computer experience, spanning several dozen programming languages and more development environments and operating systems than they want to admit.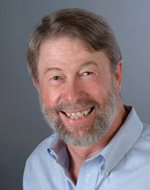 In 1983,
Ken
formed Systems Live Ltd, a small consulting group focused on business process engineering and custom financial software development. Since then he has led more than 100 significant IT projects, serving primarily Fortune 500 clients. Meanwhile, as the role of the internet in business grew, he expanded SLL's services to include professional web sites and web-based applications under the name 3 Step Internet. For the last fifteen years, he has focused on providing properly designed, effective websites to a diverse client base.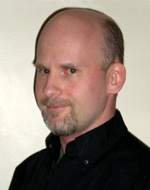 Bradley
contributes over 25 years of database, desktop and web programming experience. He has worked directly with customers around the world as the author of several award winning ShareWare applications for more than 10 of those years. He does what he enjoys, and enjoys what he does. That's more than most of us can say!