Mission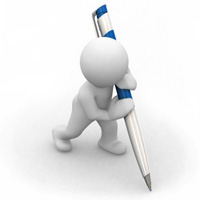 In short...we try to make it simple and straightforward for you, our client.
If you're new to the whole website process, your coach will work hand-in-hand with you to develop the site you want. For more experienced folks, we provide first class tech support, a fast and reliable server, and a really good set of tools.
For all our clients, our mission is to provide a well-designed, technically sophisticated, functionally effective website, as conveniently as possible, for reasonable cost.